Please visit on of our newest website inclusions title: "Specialty in Breeding and Reproduction Services"
You find detailed articles on pet breeding and reproduction by Dr Mary Sebzda a board certified theriogenologist. This means she has a specialty in reproduction. Although this means babies to a lot of us, Mary tells us it is much more complicated. Dr Sebzda is here to help experienced as well as inexperienced breeders. She the only board certified small animal theriogenologist in Orange County.
Much of her work revolves around the hormones that are produced by our dog and cat's reproductive system. She has devoted several articles to explain the role these hormones play in a successful breeding and sometimes how they can be manipulated to our benefit.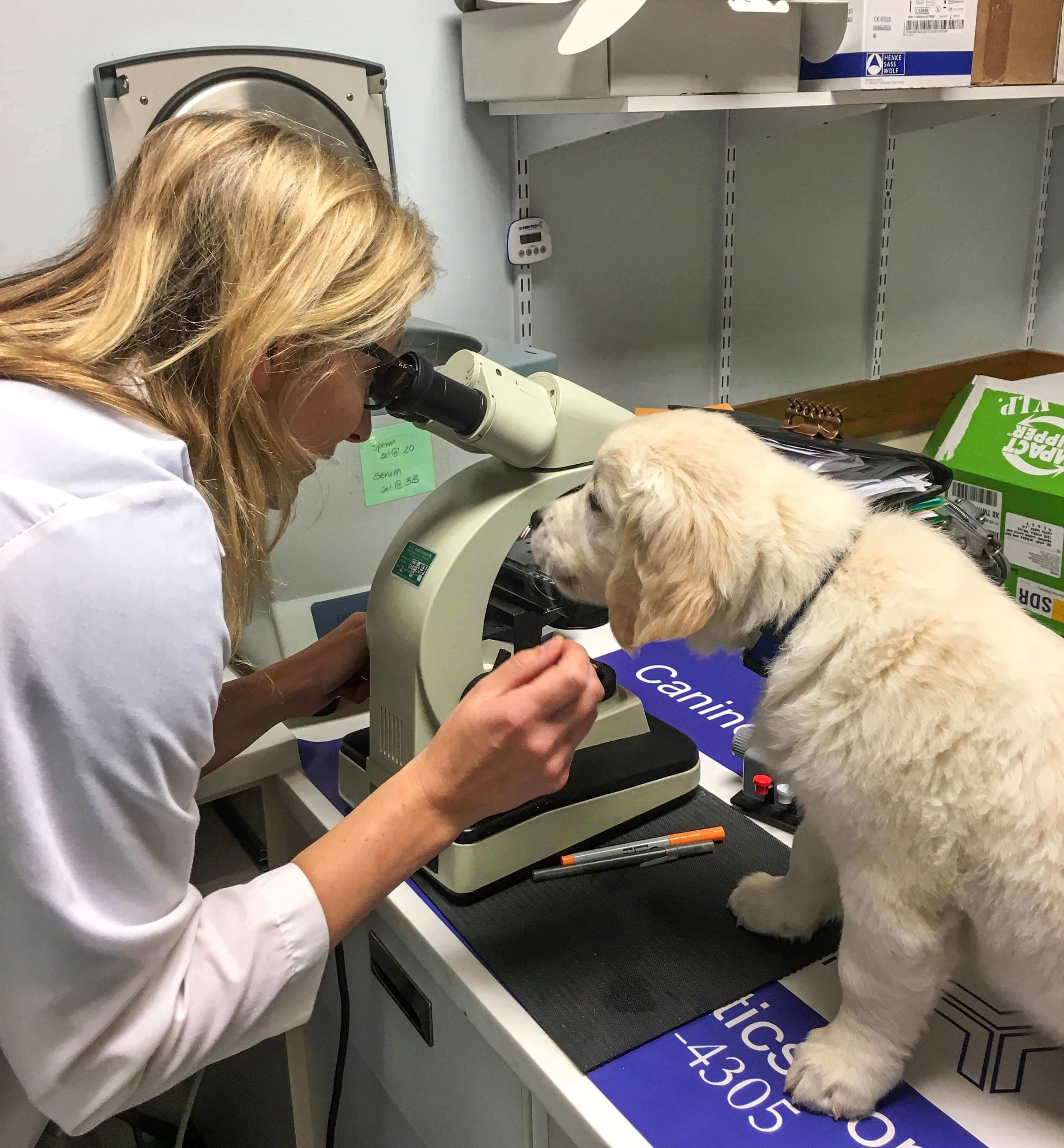 The American College of Theriogenologists is one of the oldest colleges recognized by the American Veterinary Medical Association and we are pleased that after a 3 year residency, Dr Sebzda can join the ranks of such a distinguished group of professionals.
Dr. Sebzda offers a variety of breeding services including:
Diagnostic evaluation of infertility
Pregnancy management and obstetrics
Treatment of postpartum conditions
Neonatal care
Surgery of the reproductive tract
Newport Harbor Animal Hospital is a semen freezing center, working with Synbiotics Corporation for long-term semen preservation.
With her friendly disposition, and eagerness to share her abundant knowledge in theriogenology, she gained the respect and confidence of many breeding clients and continues to educate colleagues and students alike. She welcomes any and all questions related to animal reproduction.
Please join all of us in congratulating, Dr. Sebzda on her excellent achievement. Feel free to contact Dr. Sebzda at 949-631-2211.