See below for the current coupons that we are accepting:
Important: Please be aware that our office will only accept the coupons shown below. All other coupons are no longer considered valid at this time. We appreciate your understanding. 
How does the coupon work?
Print the coupon(s) below and present when checking-in for your next appointment! Need to make an appointment? Contact us today!
---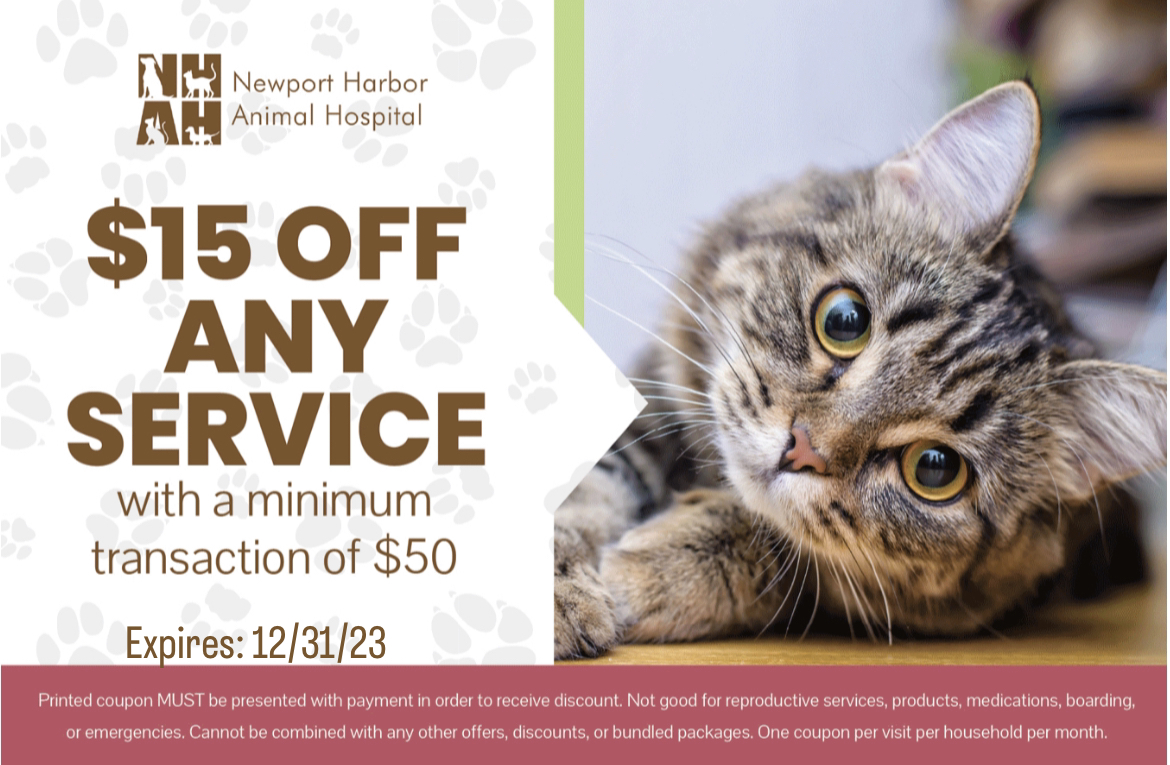 ---
---