Click to fill out our
Express Boarding Check-In Form
We Offer Dog Boarding and Cat Boarding in Costa Mesa, California - 7 Days A Week! 
Our level of pet care is exceptional and your pet's comfort is our greatest concern!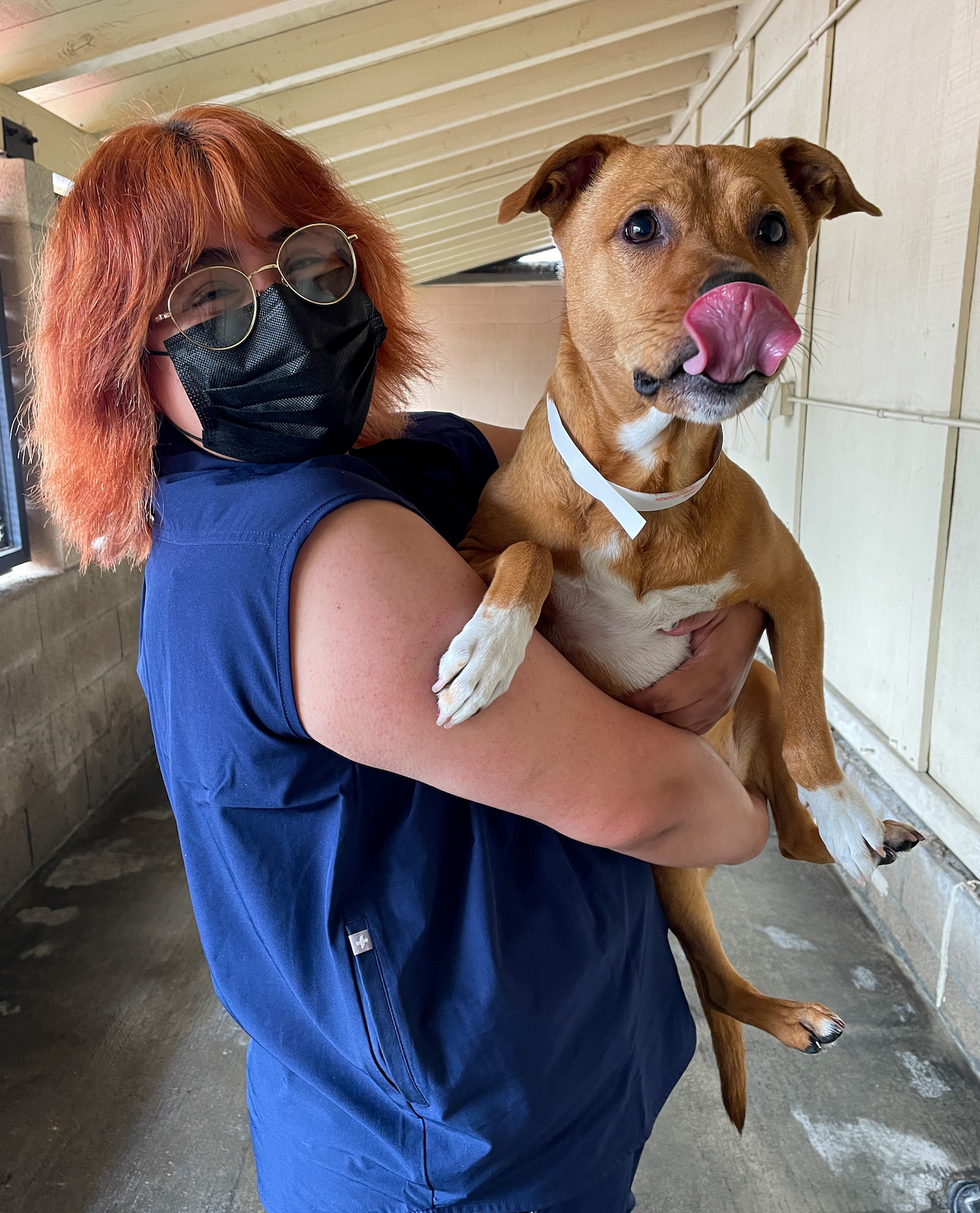 From the smallest kitten to the largest dog, our spacious boarding facilities are bright, airy and have lots of paw-room for your pet! Should the need arise for overnight or daytime care for your pet, our dedicated and highly experienced staff will strive to give your pet the unsurpassed attention and reassurance you would want them to have.
Enjoy your time away, knowing that your pet will be receiving the nutrition, medication, and attention they require.
Whether your pet is anxious, fearful or hyperactive, our diverse staff of attendants is sure to find the perfect combination of love and attention to keep your pet feeling as if they were in their own home.
We have an attendant on site 24 hours a day, 7 days a week, to keep a watchful eye on all of our guests. Please note that every pet who wishes to utilize our boarding facilities must be up to date on all required vaccinations to ensure a healthy environment. This allows every animal, under our watch, to get the utmost in pet care.
Our Pet Health Mission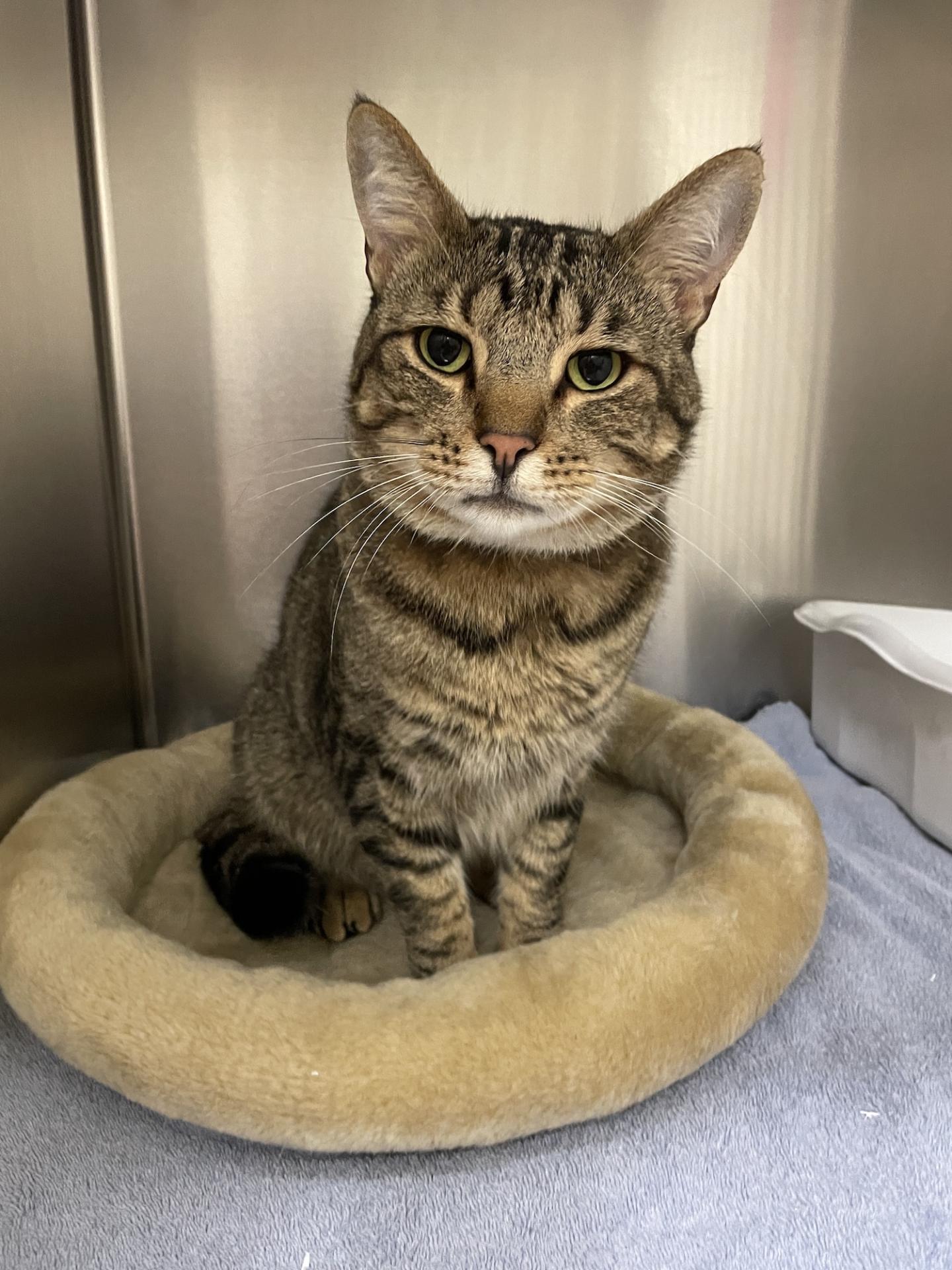 Our mission at Newport Harbor Animal Hospital is: "To provide the highest quality pet boarding care for our patients and the best service for our clients. Our goal in every case is a healthy pet and a happy client."
Providing pet boarding care to Orange County, Costa Mesa/Newport Beach/Irvine and Laguna Beach since 1947.
There is nothing more luxurious than a relaxing vacation away from home. If you're a pet owner, however, it can be hard to relax while worrying whether the neighbor kid gave Oscar his meds or made sure Coco had a chance to go to the bathroom. Our practice offers pet boarding so you never have these worries. You can kick back knowing that your beloved pets are properly cared for in a friendly, fun, secure and nurturing environment.
Our climate controlled facilities remain clean and orderly at all times. Our practice provides comfortable bedding or bring along your pet's own washable bedding from home. Maybe Coco has a favorite toy that would make her feel more at home. Our kennels and condos have plenty of room for your pet to move around and make themselves comfortable. 
We provide top notch nutrition for dogs and cats, or you can bring food so that there is no change in your pet's diet while away from home. We know that sometimes change is stressful and your pet may not want to eat, it might be a good idea to bring along some treats or something to make their food seem more desirable. Due to health and safety reasons for our staff, we do not allow raw meat diets in the hospital, but will allow freeze dried diets. If you are boarding your pocket pet with us, please bring their food as we do not carry those types of diets. 
Our practice is well equipped to handle any ongoing medical needs your pet may have. We regularly administer or  medications, breathing treatments, injectable medications or fluids. We also address individual feeding needs. We monitor your pet the entire time they board with us. Should they become sick or injured we would attend to them immediately as well as communicate with you about the issue.
If you have never boarded your pet before, we invite you to come down and tour our facility. We want to make sure that we are the right match for you and your pet. We want you to feel comfortable with the level of care and attention we provide and we want your pet to feel comfortable during their sleepover party.
What Vaccinations Are Required for Dog Boarding?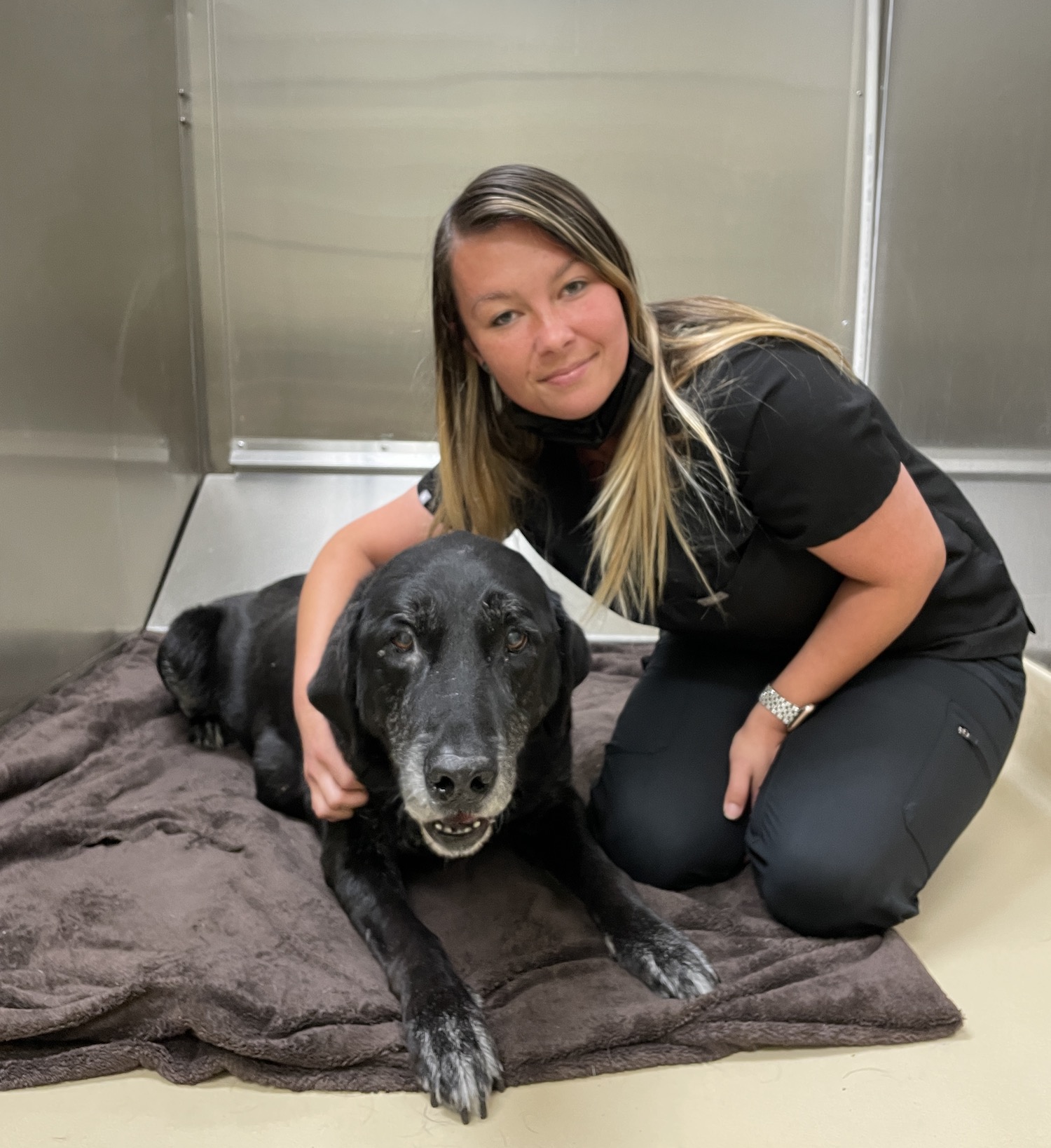 We require proof of current vaccinations for all pets boarding with us. For dogs, these vaccines include:
DHPP
Rabies
Canine Influenza (bivalent)
Leptospirosis
Bordetella vaccines
Current fecal test (within 6 months)
It is strongly encouraged that your dog also be on flea prevention. Each dog is flea combed upon arrival to ensure that we aren't spreading to other boarders and hospital patients. Should your dog show signs of fleas, we will contact you to discuss a plan. 
What Vaccinations Are Required for Cat Boarding? 
For cats, these vaccines include:
Rabies
FVRCP
Current annual fecal test
It is strongly encouraged that your cat also be on flea prevention. Each cat is flea combed upon arrival to ensure that we aren't spreading to other boarders and hospital patients. Should your cat show signs of fleas, we will contact you to discuss a plan. 
Boarding Spaces
| | Size (L x W x H, inches) |
| --- | --- |
| Small | 28.25" x 21.5" x 21.5" |
| Medium | 28.25" x 33.5" x 27.5" |
| Large/Double-Wide | 28.25" x 45.75" x 27.5" |
| Dog Runs | 58*" x 30.75" x 76.5" |
*includes riser; riser is 11" from the back wall of the run
---