Beat the Heat Program
If you have a female dog that comes into heat this program is tailored for your needs!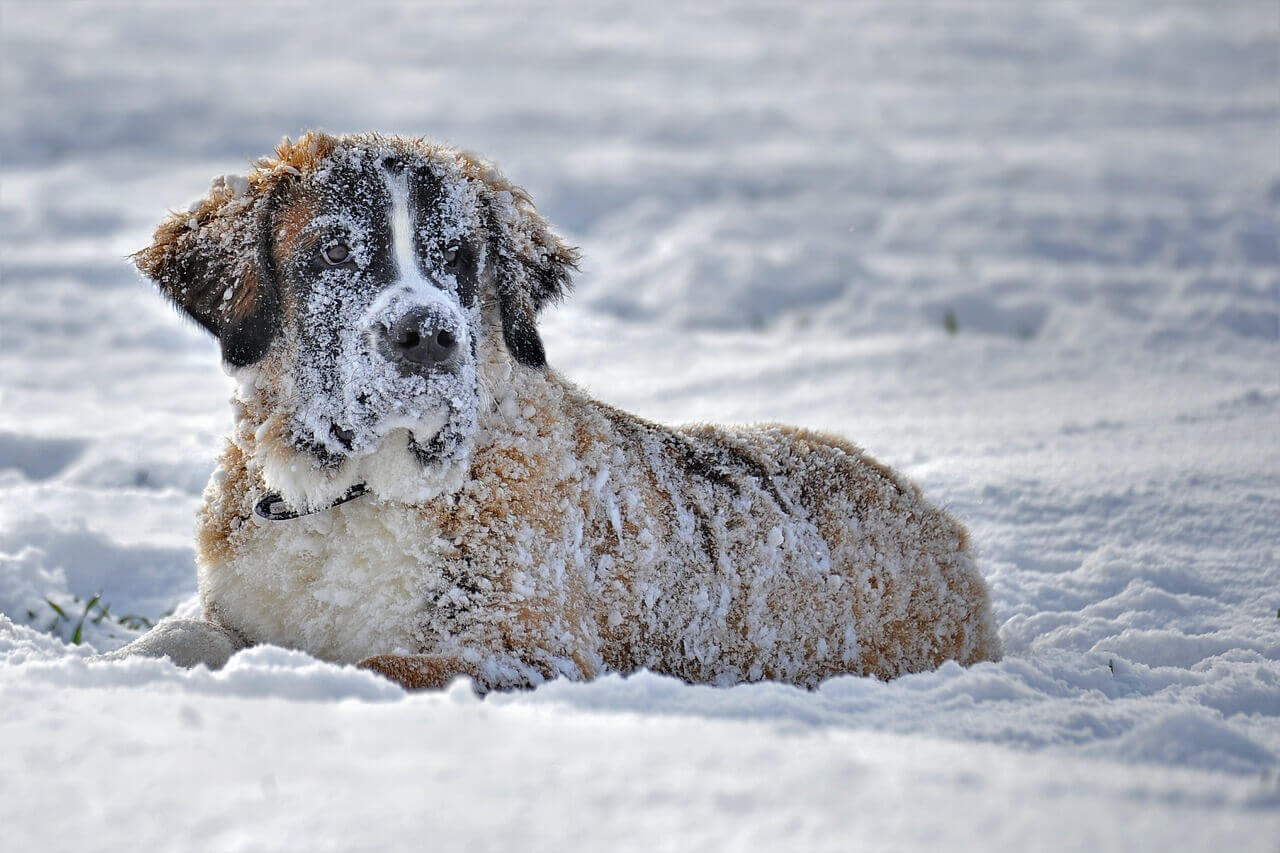 Have you found yourself dreading the onset of heat in hour intact female dog - or dog who had an ovary sparing spay? If it is causing you to worry about her confinement, re-arrange your plans or just a big mess --- Newport Harbor Animal Hospital can help!
Why Use NHAH?
1. Limit travel time durring a heat cycle for ovulation timing and breeding
2. Know that your dog is secure and prevent mismating mishaps
3. Enjoy 50% off regular boarding rate
4. Have access to experience and car of board certified reproduction specialist: Dr. Mary Sebzda
Our Beat The HEAT program can arrange for safe and comfortable lodging for your girl during her heat cycle at a reduced rate if your pet meets the following requirements:
1. Current on vaccines or vaccine titers indicative of protection: DHPP, Rabies, Bordetella, and bivalent Canine Influenza.
(***Please think ahead! We do not update vaccines close to ovulation or during pregnancy. Check with your veterinary to be sure your girl is current prior to any heat cycle or breeding.)
2. Negative Brucella canis test within the last 6 months
3. Allow permission for your pet to be used as a teaser female if needed
4. Must board a minimum of 7 days
Please call us at 949-631-1030 with any questions and for boarding availability or to sign up for this program!