Pet Expo April 19-21, 2013 / Orange County Fair & Event Center
Come join us!
Newport Harbor Animal Hospital is going to the Orange County Pet Expo. We will be there to reintroduce ourselves in our community and answer your questions. Our staff will be there giving informative talks including: Dr Carpenter and Dr Sebzda, our board-certified specialist in animal reproduction. Come by and check us out. All questions welcome!
We plan on having a fun time so remember to save the date!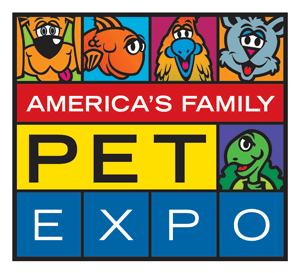 Everything you need to know for a happier, healthier pet
April 19-21, 2013
OC Fair & Event Center
Show Hours
Friday: 10am – 6pm • Saturday: 10am – 7pm • Sunday: 10am – 6pm